Copperpeace Archive
First & Limited Editions, California Memories, Special Moments in Time, and Most Importantly- Building Blocks to Now.
J.Lynn
Jenni in Echo Park
Nick Maybury
The Walter Feedbag in Mocha
From the "Horses & Bags" Shoot circa 2011.
Rachael in Burbank, California
Shot by J.Lynn
Veronica at Griffith Park
Juliet in Seattle
"Rachel as a Bird"
Copperpeace custom headband (one of our first items sold to stores). Styled from our vintage closet.
Photographed by J.Lynn in Downtown Los Angeles circa 2009.
Copperpeace
Phoebe Niedhardt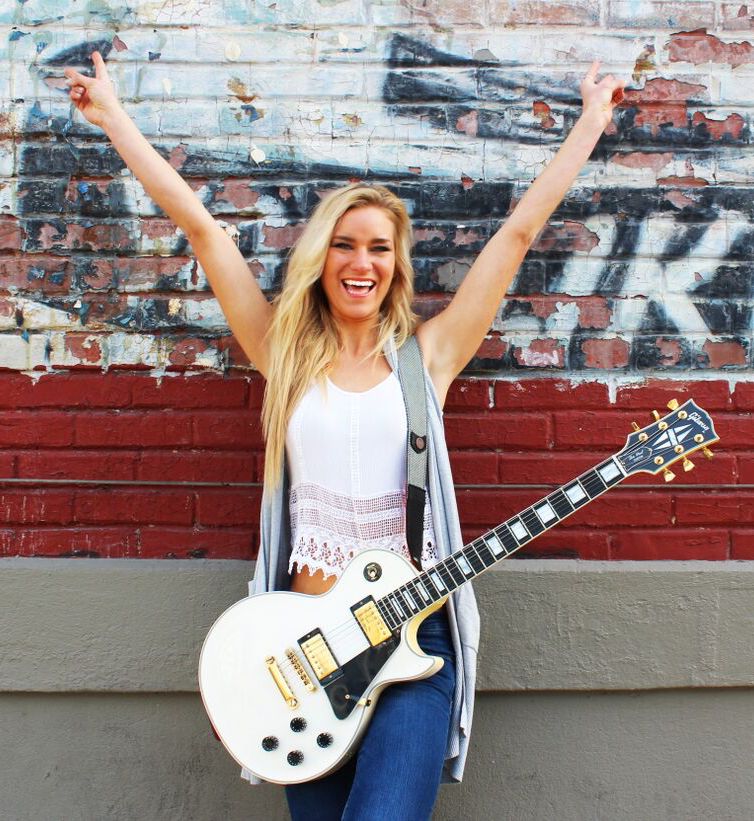 Adrianna Adarme for Copperpeace
Veronica Loren in Griffith Park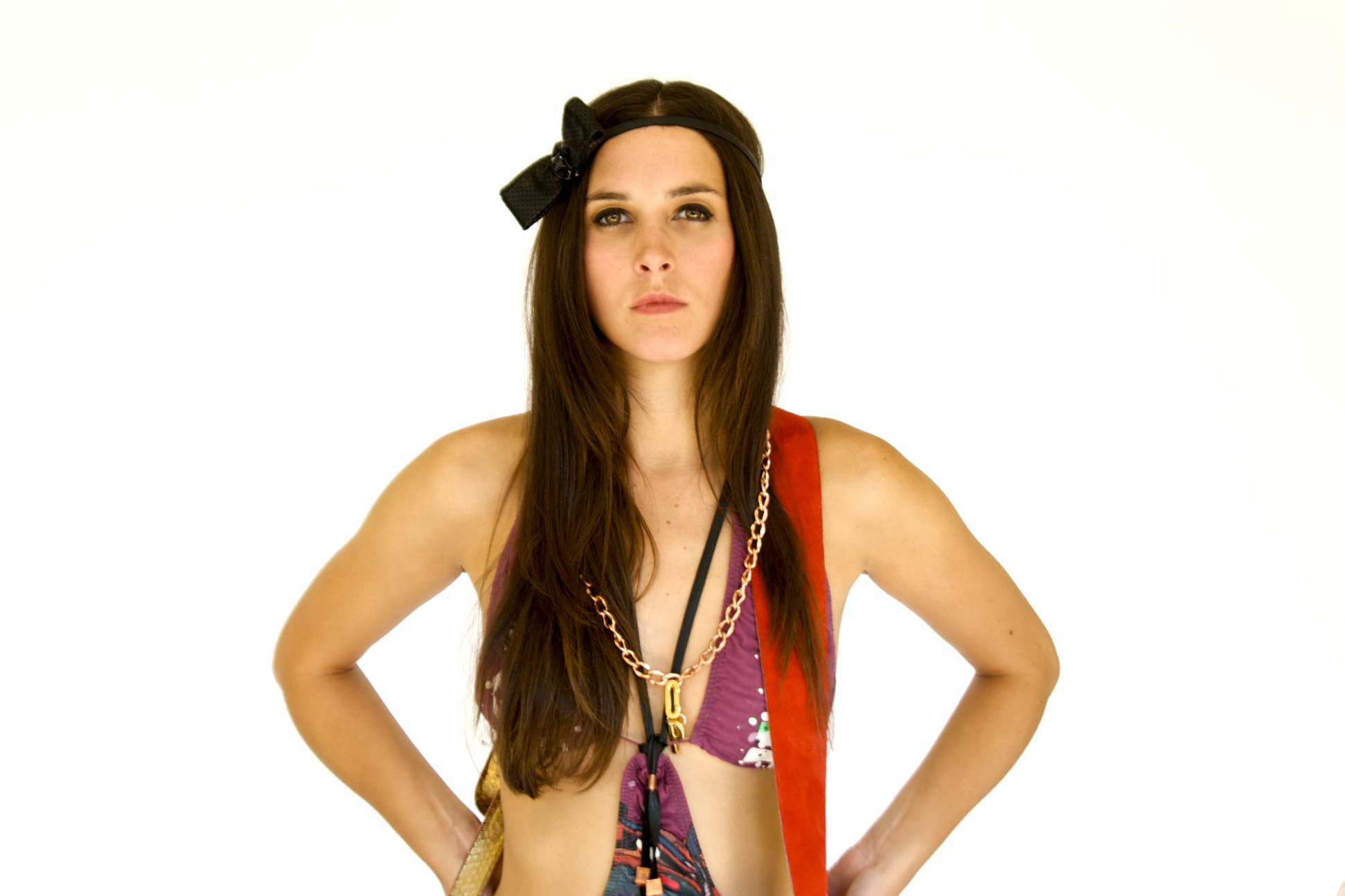 Rachel with Bowtie
Lizzie at the Beach
Veronica with Banjo
Amanda at Bedrock
Jaesang
Veronica Loren for Copperpeace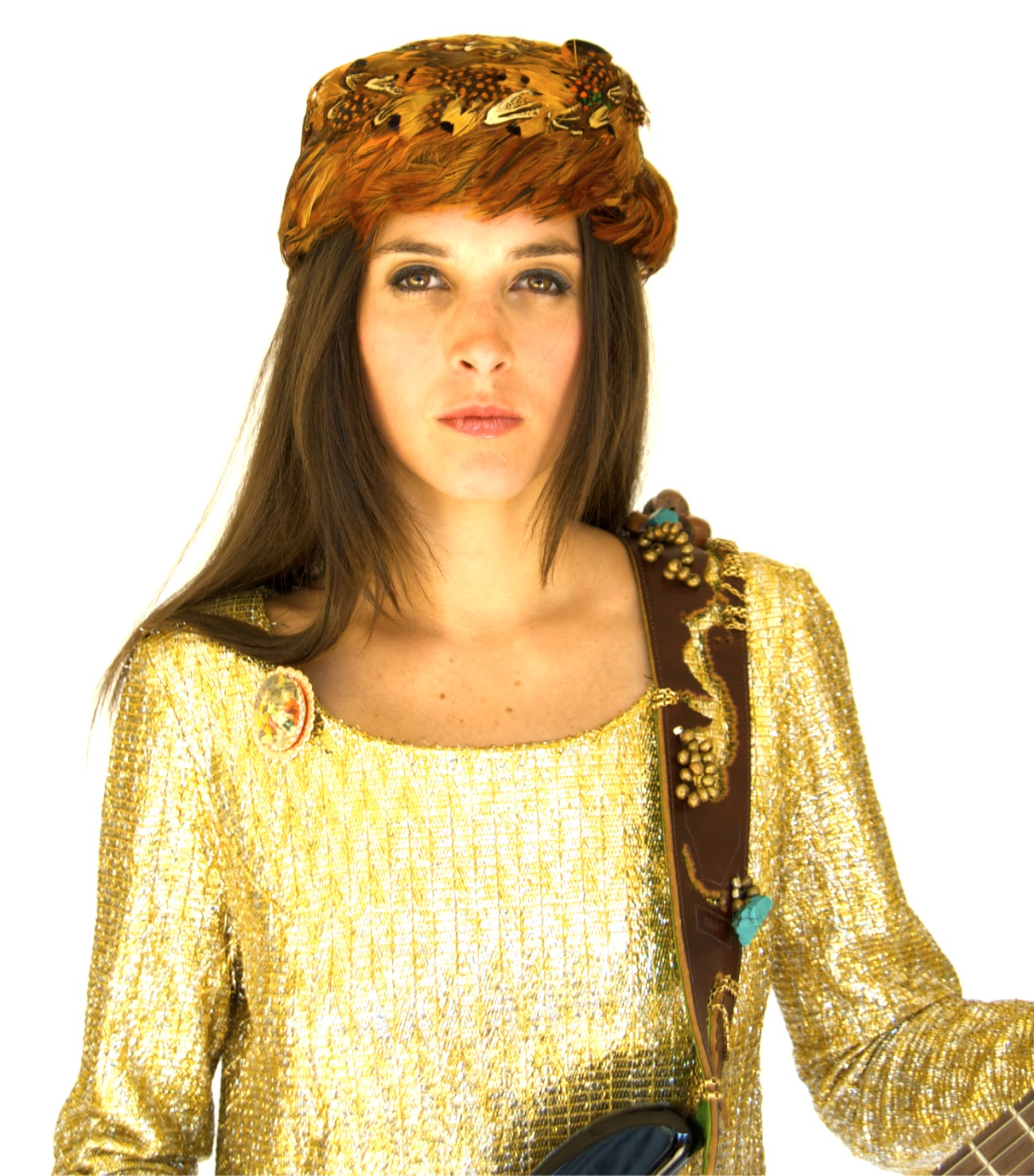 Rachel with Feather Hat
Leopard fur