Press
Celebrities:
Copperpeace has been worn by
Katy Perry, Weezer, Gwyneth Paltrow, Walk the Moon, Old Crow Medicine Show, Portugal the Man, Harper Simon, Warpaint, The Avett Brothers, Imagine Dragons, The Hives, Sleater-Kinney (Carrie Brownstein), TV on the Radio, Dave Navarro, Cate Le Bon, Cold War Kids, The Jonas Brothers, The Raconteurs, St. Lucia, OK Go, The Wind and the Wave, Allen Stone Band, Alanis Morissette, Carseat Headrest, Edward Sharpe and the Magnetic Zeros, Beats Antique, The Suffers, LEMOLO, Nick Maybury, Yeasayer, Telekinesis, Cults, Cat Power, Thao and the Get Down Stay Down, Little Dragon, Keith Harkin, Robert Ellis, Lisa Loeb, The Entrance Band, Meiko, Thunderpussy, Cody Simpson, Local Natives, Saintseneca, Blame Candy, Lana Del Ray, Fitz and the Tantrums, Interpol & Paul Banks, Vetiver, Cee-Lo Green Band, Andy Clockwise, Grouplove, Ben Harper, And You Will Know Us by the Trail of Dead, Band of Horses, Kate Nash, Steve Stevens, MKTO, Lissie, The Crystal Method, Big Time Rush, Rooney, Michelle Branch, Cherry Glazerr, Camila, Run River North, Jessica Lynn, Perfume Genius, Phoebe Bridgers, Conor Oberst, and Many more talented artists!
Television:
Copperpeace straps have made TV cameos on The Voice, GLEE, The Office, America's Got Talent, Yo Gabba Gabba, 90210, NCIS, Bones, David Letterman, Jay Leno, Jimmy Kimmel, Conan, The Ellen Show, Craig Ferguson plus many commercials and shows we hear about day-to-day from our fans. Copperpeace was also featured on a GAP commercial with the Avett Brothers. And on the HBO series True Blood.
Film:
Copperpeace straps have been worn in motion pictures including "Fame", and the Nina Simone Biopic.
Write-ups:
Copperpeace has been featured on Zooey Deschanels blog HelloGiggles.com, Nylon.com, NWbeautyMag.com, MusicFashionMagazine.com, RoadLessDressed.com, and has been worn on the front cover of PASTE and Guitar Player magazine.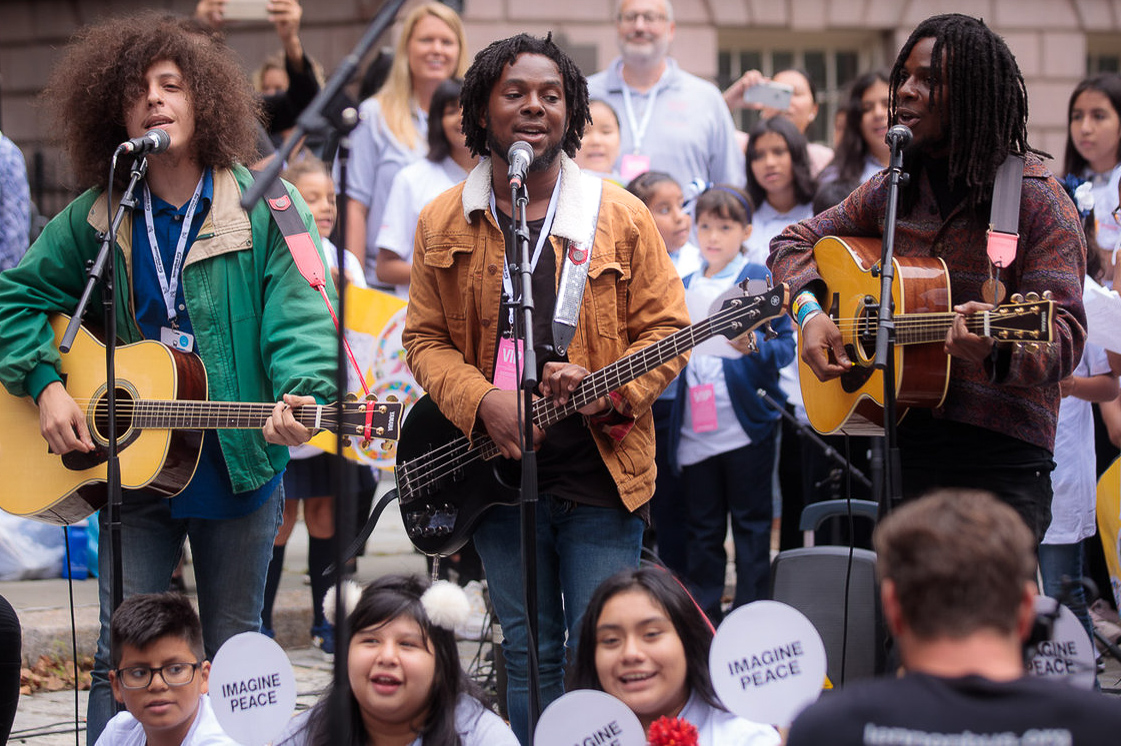 Blac Rabbit Lennon Bus
The Avett Brothers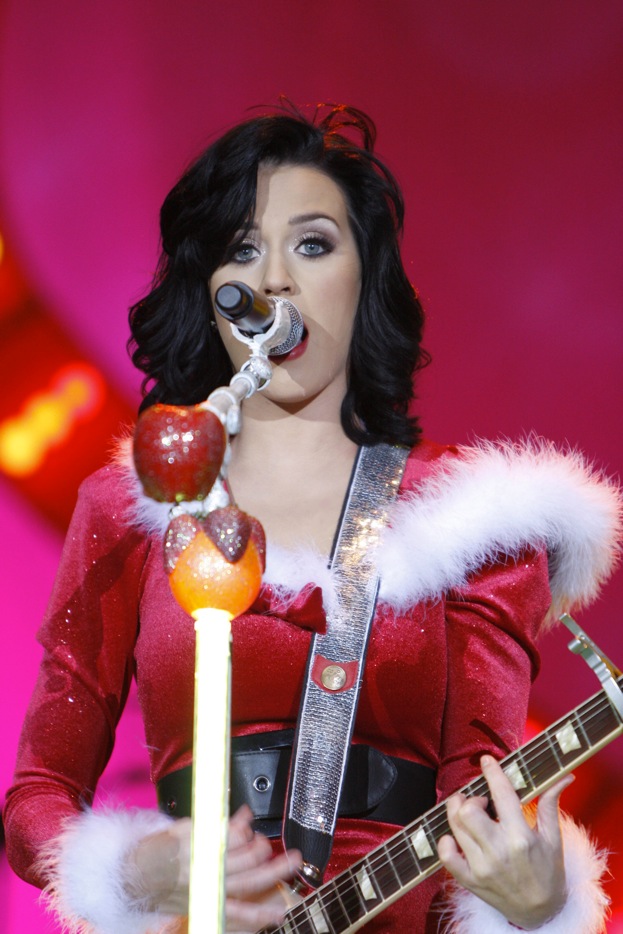 Katy Perry
Katy Perry wearing a Copperpeace Glovely Guitar Strap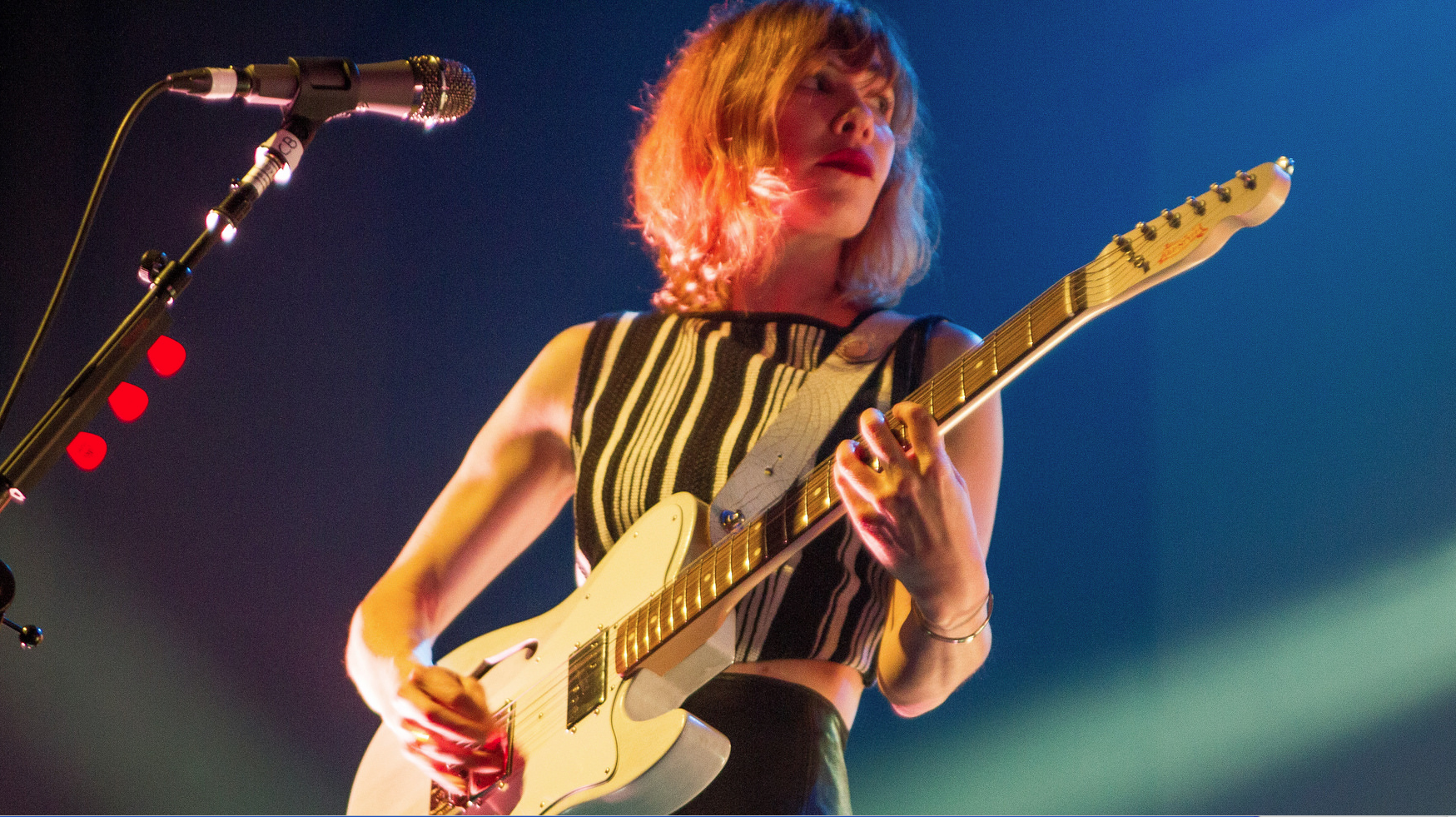 Carrie Brownstein of Sleater-Kinney
Portugal the Man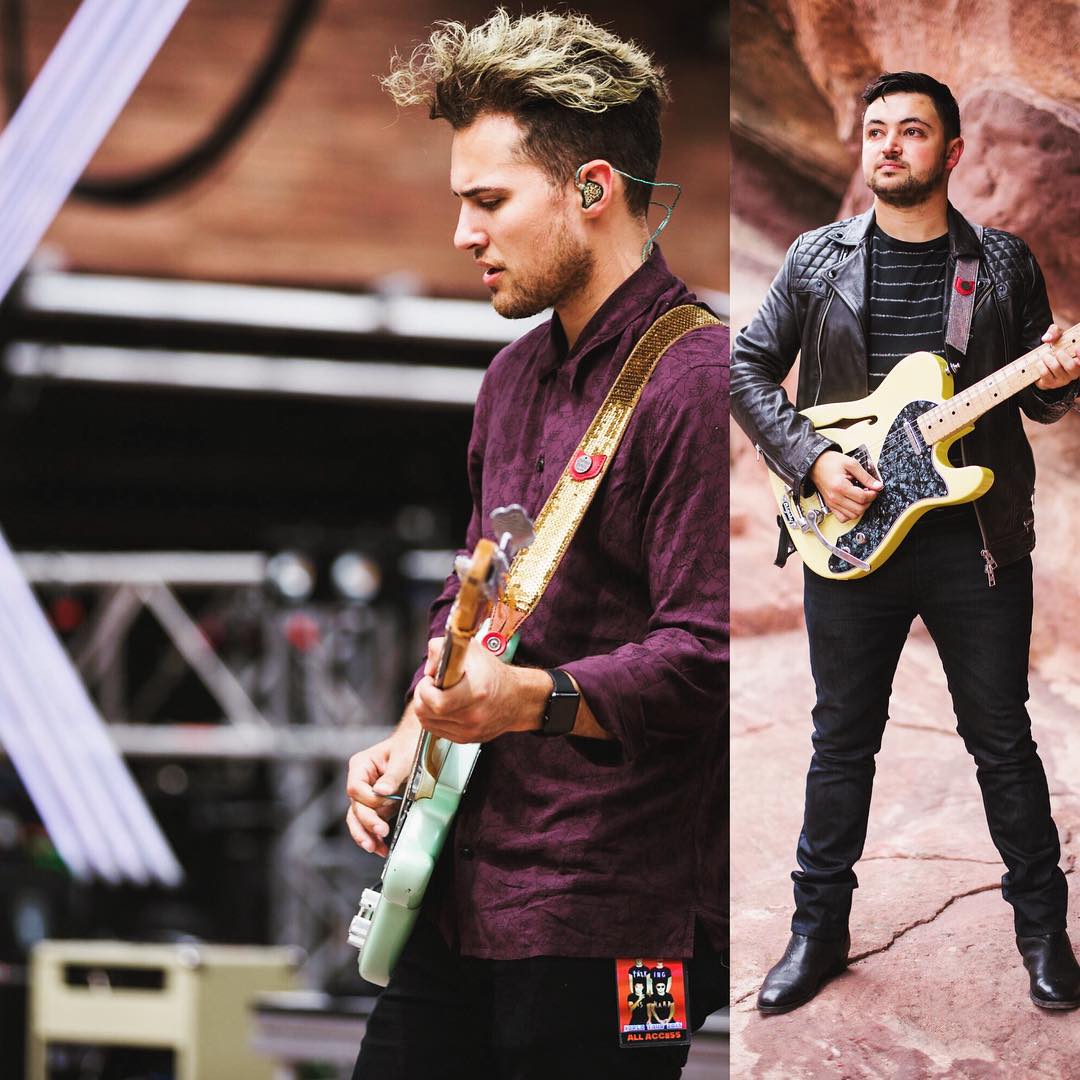 Walk the Moon
Perfume Genius
Mike Hadreas wearing a Copperpeace Snow Glovely guitar strap with White Sequins.
TV on the Radio
Old Crow Medicine Show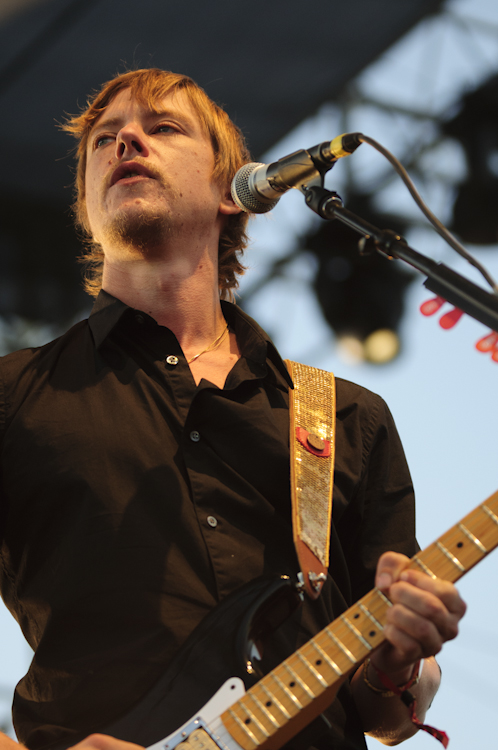 Paul Banks - Interpol
Sharon Aguilar & Cee-Lo Green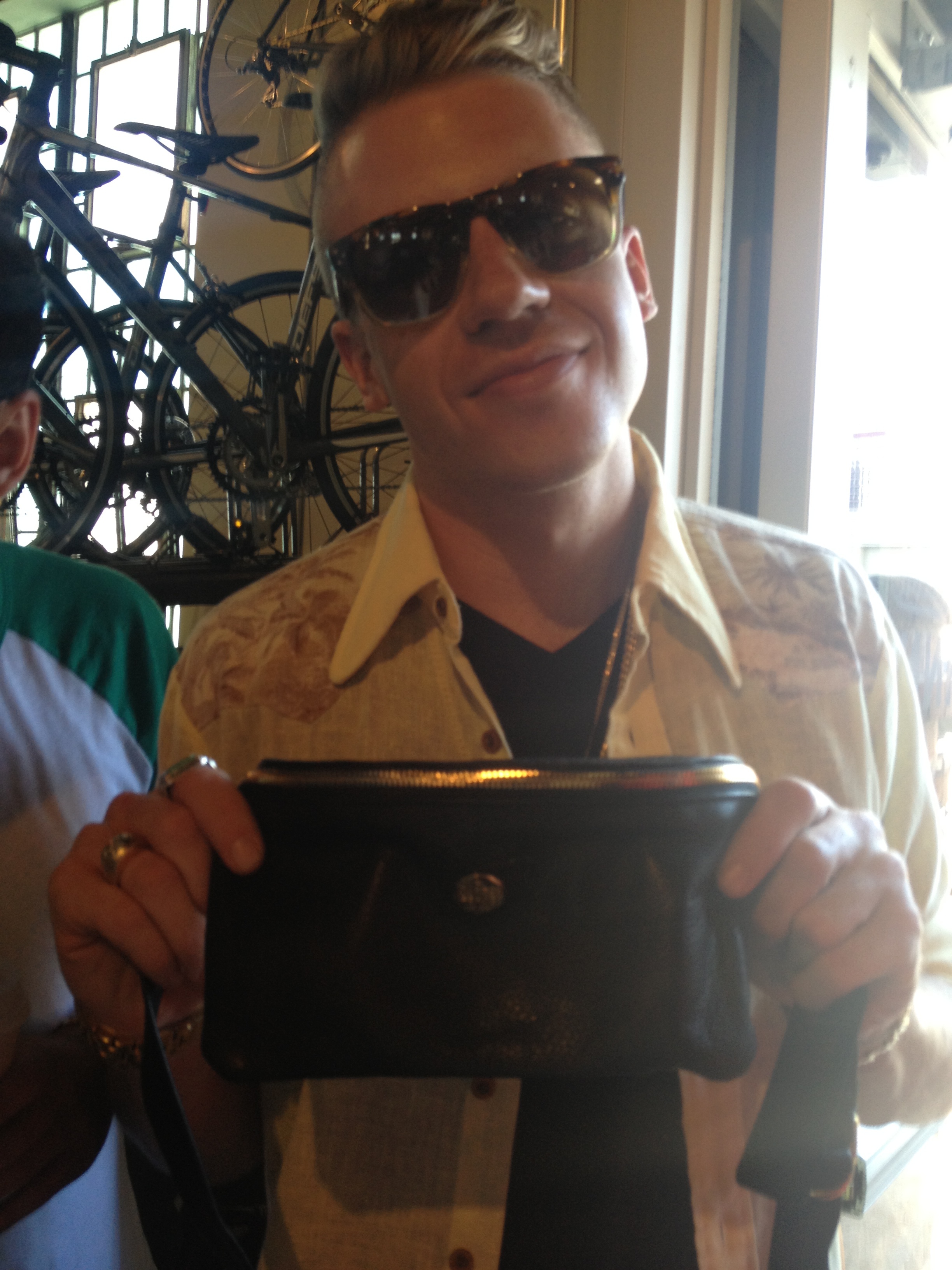 Macklemore
Yeasayer
Blame Candy
Run River North
Grouplove
The Jonas Brothers
Portugal the Man in Glovely
Band of Horses
Thao and the Get Down Stay Down
Dave Navarro
Nick Maybury & Perry Farrell
Vigilante from The Hives
TV on the Radio
Brian Bell Weezer
*And You Will Know us by* The Trail of Dead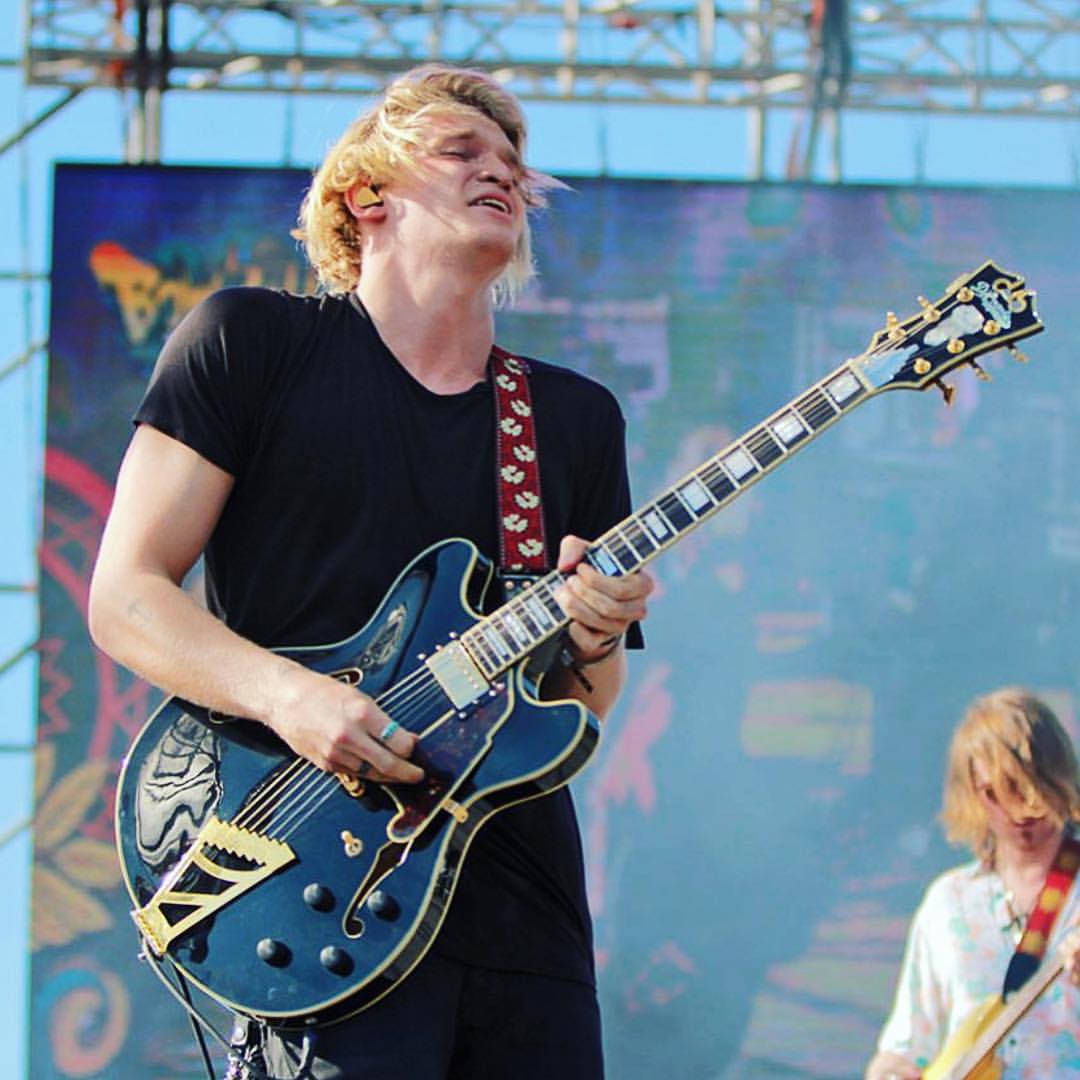 Cody Simpson
Thunderpussy
Avi Buffalo
Little Dragon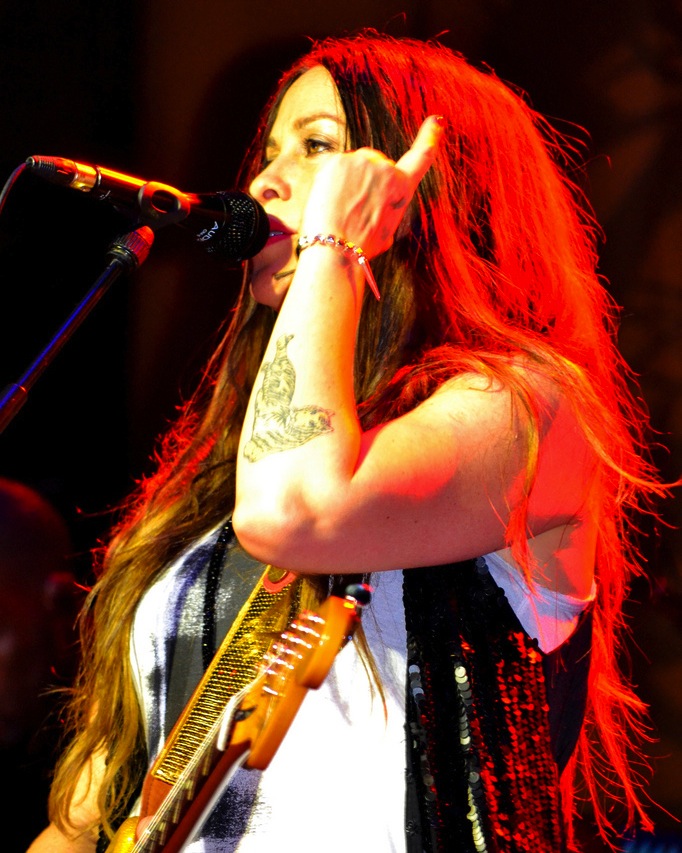 Alanis Morissette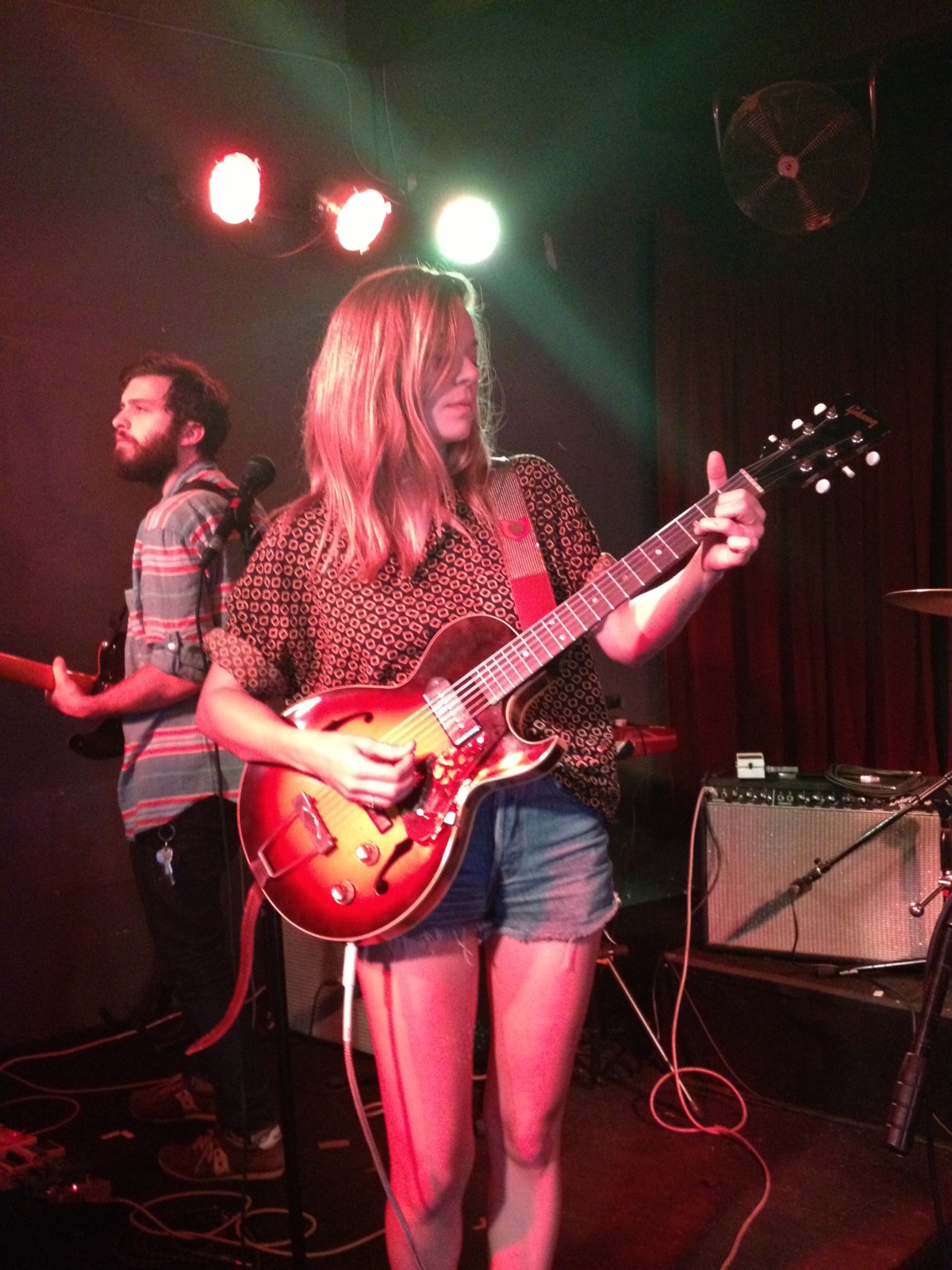 Binki & Adam
Carrie Brownstein - Sleater Kinney
Rooney
The Crystal Method
Midas Whale on 'The Voice'
Cate Le Bon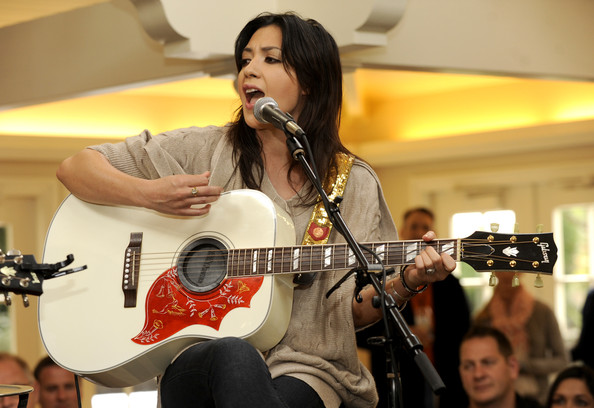 Big Time Rush
Katy Perry
Diego Boneta
Lissie
Saintseneca
Jackson Guthy + Toby Kim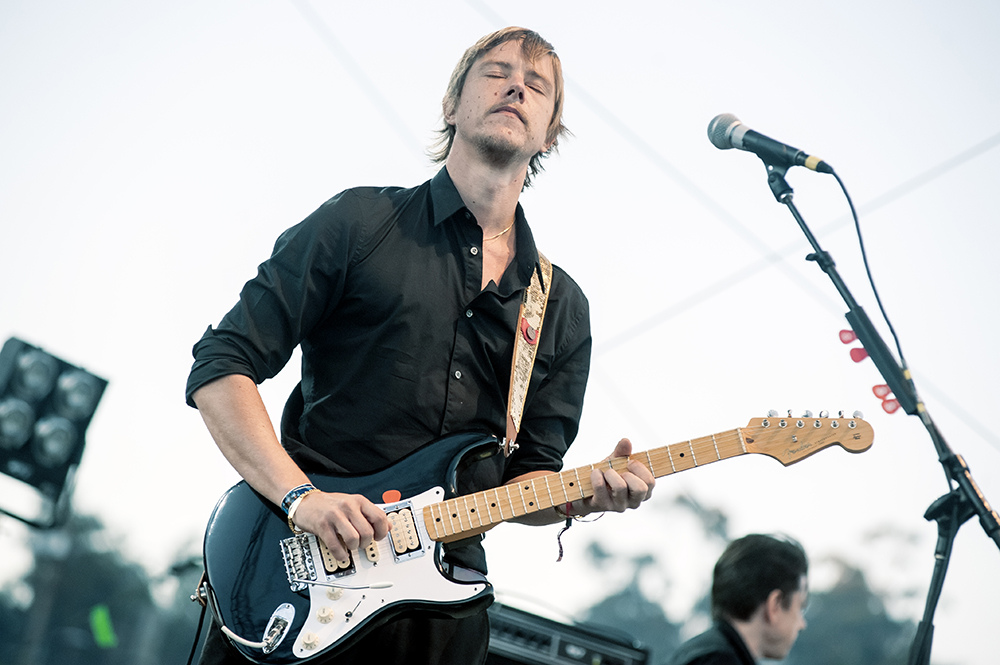 Blame Candy
Cold War Kids Copperpeace
Jessie Bridges Copperpeace Vintage May
Sleater Kinney Carrie Brownstein Copperpeace
Peace the Band UK Copperpeace
Molly Tuttle
Better Oblivion Community Center
Phoebe Bridgers & Conor Oberst